Home Visits Now Available!
New Year, new situation and we keep working to provide the best support we can for our patients!
With travel restrictions and complicated working and childcare situations we know that coming to the clinic isn't always the best option. So now we can come to you as well!
Bodyworks in Your Home!
We are thrilled that we will now be able to offer a range of services to help you maintain your health in your home. How much easier could it get?
What's on Offer?
Rehabilitation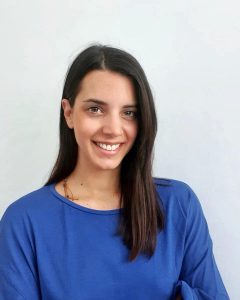 Our lovely Ioanna is able to provide a full range of rehabilitation at home and in hospital. This means that your recovery after surgery gets faster and, if you're struggling to get to the clinic, we can come to you.
This can include massage and lymphatic therapies as well as exercise routines, post operative home preparation (two crutches can make your life a little complicated!) and recovery.
This also means that we can bring the MRT to you at home! Making those consecutive treatment days even more convenient.
Please note that this is the small machine (it took 5 men to get the big one in – it's never moving again!!!) so we can treat the following:
2 hands
2 wrists
single elbow
2 feet
single ankle
single knee
Our fabulous Mobiliser will also be available for home visits and inclusion as an extra in any of the other treatments available.
Pilates
Ioanna is also a fully qualified pilates teacher and can teach one on one or small groups (that belong to the same household).
Small Print and practicalities
All Home Visits can only be booked via the telephone and require a card on file to confirm the booking. Payment can be made in cash or card.
Additional travel costs may be incurred depending on distance from the clinic. These will be clarified prior to booking.
Ioanna will wear a mask throughout her time in your house and we request all people in the house wear one during contact.
All items will be sterilised and cleaned before and after each visit.
Book Now!
Call us on 952883151 to speak to a real person (she's called Emmie and very friendly!)
Prefer to type? Email us on [email protected] or send us a Whatsapp on 699703936