Home Visits Now Available!
As you might have noticed we now have a few new faces on our team at Bodyworks. And the best thing about new faces? New services!
One service that has been requested but we haven't been able to offer previously are home visits.
But now we can!!!!
Bodyworks in Your Home!
We are thrilled that we will now be able to offer a range of services to help you maintain your health in your home. How much easier could it get?
What's on Offer?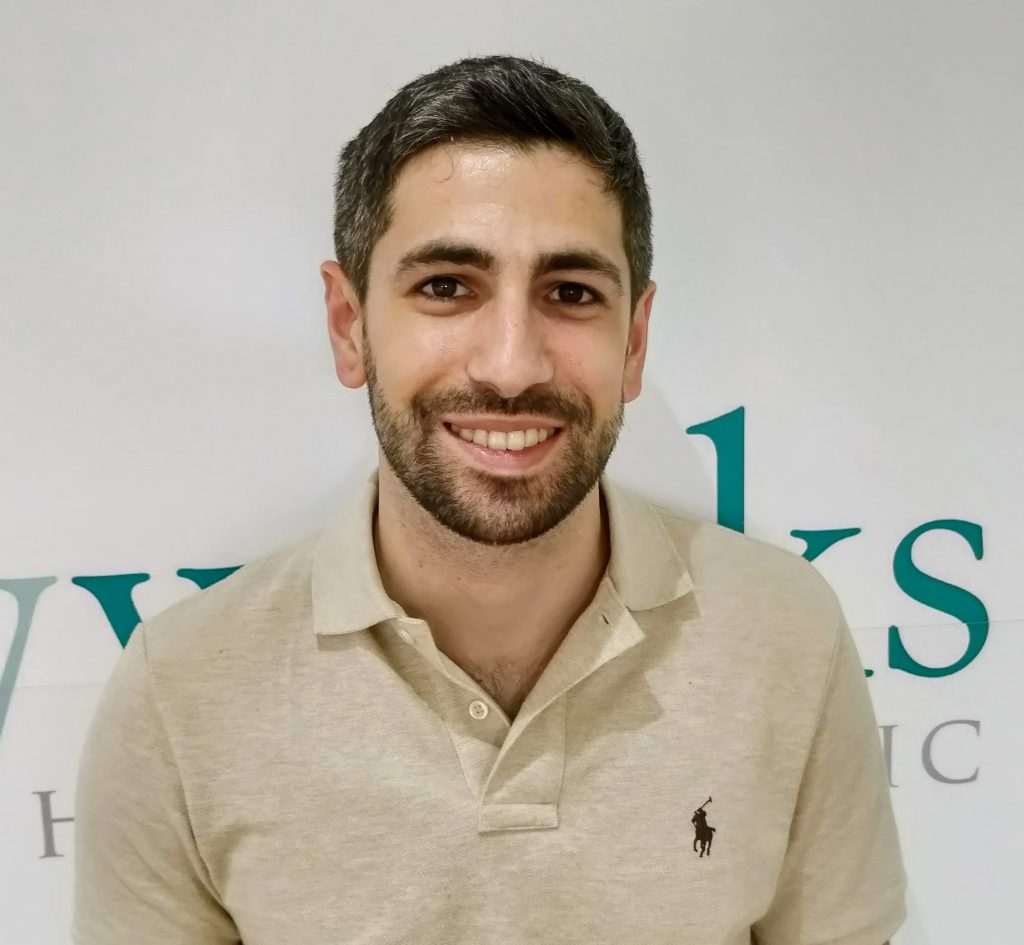 Physiotherapy
Ilyes is able to provide a full range of physiotherapy and rehabilitation at home and in hospital. This means that your recovery after surgery gets faster and, if you're struggling to get to the clinic, we can come to you.
This also means that we can bring the MRT to you at home! Making those consecutive treatment days even more convenient.
Please note that this is the small machine (it took 5 men to get the big one in – it's never moving again!!!) so we can treat the following:
2 hands
2 wrists
single elbow
2 feet
single ankle
single knee
Our fabulous Mobiliser will also be available for home visits and inclusion as an extra in any of the other treatments available.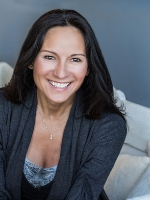 Rebecca, our resident acupuncturist, can also offer her acupuncture treatments at home.
Not just traditional acupuncture but also her Facial Enhancement Acupuncture!
Additional Services
We are also able to offer yoga classes, stretching classes and reflexology as part of our combination of services.
So you can combine them to create the best package for you and for anyone else who might be in the same house!
Small Print and practicalities
All Home Visits can only be booked via the telephone and require a credit card on file to confirm the booking.
Additional travel costs may be incurred depending on distance from the clinic. These will be clarified prior to booking.
Book Now!
Call us on 952883151 between 10.00 and 17.00 to speak to a real person
Prefer to type? Email us on reception@TheBodyworksClinic.com or send us a Whatsapp on 699703936