Podcast Episode 10 – Keeping your eye healthy
This week the Eyes have it as we talk all things eye health with Jane Machin, English speaking Optician from Optica Machin about eye health. 
Learning about how and who to talk to when you have an eye problem here in Spain (always critical info!). 
But we also look at how the eyes impact the rest of your body – we all know about the connection between your eyes and headaches, but did you know your eyes can also be affecting your neck pain and how well you walk?
We also cover what we call "red flags", those seemingly inconsequential symptoms that can indicate more worrying pathology or conditions. 
Great stuff!
Your help
As always we need your help too! We need your questions, queries and wonderings so that we can make sure this is useful for you. We've already had some fabulous emails but we always want more!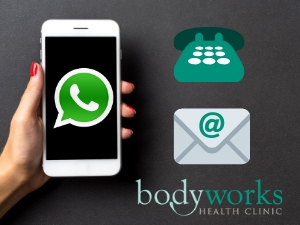 So if you have a question you think we should be answering then please, send us a voice message on WhatsApp – 699703936, an email to [email protected], message us on our Facebook page or leave a comment below.