Podcast Episode 2 – Staying fit and active with Walking Football Spain
With more and more research telling us that staying active and social combats a laundry list of illnesses and conditions in this episode I set out to talk to people who are creating opportunities for us to do both.
So in this episode Emmie and I talk to Brian Gregory, organiser of Walking Football Spain about how his players have created an active, vibrant community on the coast for locals and expats helping to keep them healthy and active. Bodyworks have sponsored the Marbella team of Walking Football Spain since it's arrival in about 2 years ago. Having attended their fantastic tournaments (and patched up a couple of players!) we know first hand what a fun sport this is and how much camaraderie there is amongst the teams.
For those who decide to retire to the sunshine it can sometimes be a challenge to get out there and meet new people, especially without our usual automatic networks of work or school! And increasing research discussing how loneliness can also have a huge impact on health, we also talk about the friendships and community that happen in the bar after each game. It seems like the ideal combination – active and social! Should this be on prescription?!
With players from 50 to 90 Brian explains how the young whippersnappers of only 50 are struggling to keep to the "only walking" rule dispelling some of the nonsense about what you can and can't do as we get older.
For those keen to play get in touch via their Facebook page or via the website – sign up to the newsletter for details of where and when to play.
Your help
As always we need your help too! We need your questions, queries and wonderings so that we can make sure this is useful for you. We've already had some fabulous emails but we always want more!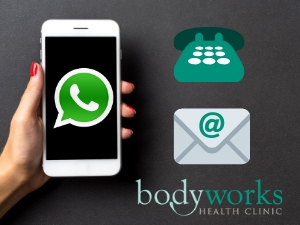 So if you have a question you think we should be answering then please, send us a voice message on WhatsApp – 699703936, an email to [email protected], message us on our Facebook page or leave a comment below.