Podcast Episode 6 – Health Insurance
Confused by health insurance? Not sure what it does or doesn't include? Need to know what to do for your residencia? I know I was!
Sonia Fendley from STM Nummos Life talks us through her top tips from over a decade of experience explaining how to make the best use of your current policy and what questions to ask if you're getting a new one.
Health insurance is tricky topic, especially with the recent changes to the requirements for residencia.
Today Sonia talks us through what's required for residencia but also what else you might find useful if you already have health insurance. Let's face it, no one reads all those pages of fine print that come with the policy but tune in for Sonia's top tips on what is included and how to make the best use of what you are already paying for.
If you have more questions then as always get in touch but you can also attend the seminar that Sonia is holding at the clinic on Thursday 16 May!
Your help
As always we need your help too! We need your questions, queries and wonderings so that we can make sure this is useful for you. We've already had some fabulous emails but we always want more!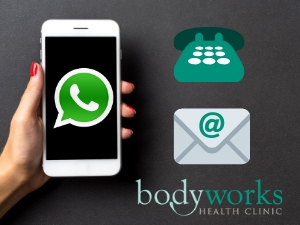 So if you have a question you think we should be answering then please, send us a voice message on WhatsApp – 699703936, an email to [email protected], message us on our Facebook page or leave a comment below.