Podcast Episode 9 – Private Hospitals in Marbella – Quiron Salud
This week we are talking to Isabel Bracero from the Quiron Salud hospital in Marbella.
Isabel will be talking us through the range of services available within the private healthcare sector here on the Costa del Sol. 
We know from personal experience with so many of our patients that they choose private healthcare for a number of reasons, wanting faster appointments, English speaking medical staff or inability to access public healthcare. 
So we thought we'd find out whether private hospitals match up to those requirements, whether the services available are on a par with the public sector and how to access them. 
Spoiler alert – at the Quiron the answer is usually yes! 
Your help
As always we need your help too! We need your questions, queries and wonderings so that we can make sure this is useful for you. We've already had some fabulous emails but we always want more!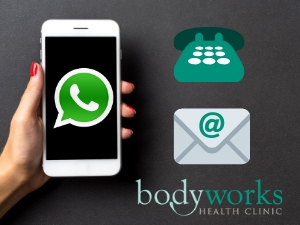 So if you have a question you think we should be answering then please, send us a voice message on WhatsApp – 699703936, an email to [email protected], message us on our Facebook page or leave a comment below.