Our Clinic
The Bodyworks Health Clinic is a unique concept for health care in the Marbella, Malaga area of Andalucia, Spain. The 230m2building has been totally renovated and custom designed by our Clinical Director Estelle Mitchell to provide a cool and calming experience in all of the 6 large, airy and well equipped treatment rooms.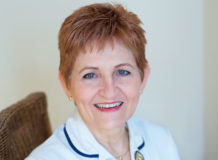 Our Specialists
Led by our Clinical Director, Estelle Mitchell our team of specialists are all highly qualified and experienced. By combining a variety of expertise and many years' experience our team can create a programme of therapy that is unique to you as an individual and work to constantly monitor your progress throughout your treatment.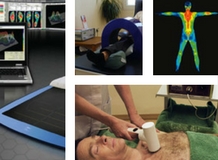 Our Technology
We have invested in the most up-to-date technology and precision tools to help our patients get faster and more effective results from their treatment. A combination of traditional hands on experience and modern technology means a higher success rate and reduces the chance of reoccurrence.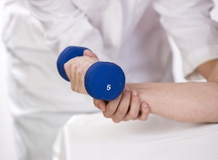 Our Philosophy
Our goal is to help you feel better as quickly and easily as possible. To do that we believe you need a proper, careful and accurate diagnosis followed by qualified, expert treatment. We have a passion for avoiding unnecessary surgery, injections and drugs and are educated and qualified on the most effective non-surgical options.
---