Event – Functional Wellbeing and how to Transform Your Health and Vitality Naturally!
Wednesday 6 March 15.00

TRANSFORM YOUR HEALTH,WEIGHT AND ENERGY THIS SPRING!
Free Springtime Health and Wellbeing Presentation :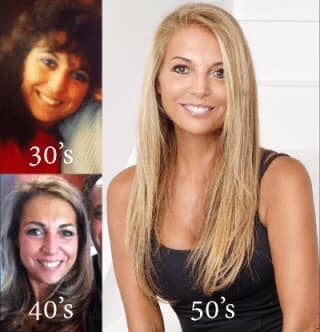 by Beran Parry,
Amazon Bestselling Author, Master Nutritionist & Health Transformation Coach.
We all want to feel empowered in our health and wellbeing choices because that empowers us in our personal and professional lives!
Profound knowledge and recognised expertise are the solid foundations for Beran Parry's 35 year professional career as one of the foremost Nutritionists and Wellbeing experts in her field. Via her many books, her ever-popular clinics and online programs, Beran is a powerful force for positive change in the lives of everyone she meets. Her clients include CEO's, VIPs, business leaders, politicians, celebrities and anyone who recognises the importance of improving the quality of their life at all levels.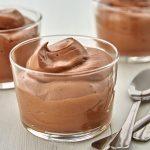 During the presentation, Beran will explain how to:

Analyse your personal health, metabolic and hormonal conditions and circumstances using serum blood tests and genetic testing
Build your Perfect Eating Programme for amazing energy, body shape and no more pain!
Re-balance your hormone levels quickly, effectively and completely naturally
Re-charge your energy levels and rebalance those mood swings
Blast away those stubborn old layers of fat and improve your body shape
Turn down your over-active stress response
Get naturally clearer skin and fade out those wrinkles
Take control of your health and wellbeing in the most natural way possible
Space is Limited! So book your place today –
Contact Beran at [email protected] (WhatsApp 625719898) or contact Bodyworks directly – call on 952883151 between 10.00 and 17.00, email us on [email protected] or send us a Whatsapp on 699703936 .